---
Many of us don't know how to find the best cosmetic dentist near us, in Raleigh. Or maybe we don't know what factors determine the best one. For some patients, the very first important things are convenience and cost. But bear in mind that cosmetic dentistry is very similar to a fine art. Then, it requires more skill and it's more time-consuming. That's the reason that cosmetic dentistry is more expensive. Then, there are some other ways to evaluate a cosmetic dentist in Raleigh, NC.
So, here we are going to talk about 5 factors that considering them can help you find your best cosmetic dentistry near you.
1. Cosmetic Dentist's Education And Training
Once you want to evaluate a cosmetic dentist in Raleigh the handiwork is not enough to prove that he's excellent. So, it's better to look at their website and search for the cosmetic dentist's education.
Of course, the best cosmetic dentists in Raleigh can be identified in practice but they also need to be familiar with the latest methods in cosmetic dentistry. So, your first step for finding a 5-stars rating is answering this question: "is this cosmetic dentist up to date?". To find out this, if you are too shy to ask your cosmetic dentist about their cosmetic studies, you can check their website for their license and training. And make sure they are not fake!
2. Check the Dentistry Environment and Staff
Is there any way to enjoy your dental experience in Raleigh? Yes, the friendly staff and a comfortable environment beside the professional dentists can create an excellent dental experience which you won't be afraid to repeat.
Generally, cosmetic dental services need more than one visit. Then, caring about your feelings in the dentist's office becomes so important. Are you comfortable asking your questions without any problem? Do you like how they answer you? Sometimes your cosmetic dentist does a great job but the staff makes you not going there anymore.
3. Dental Visual Evidence
Generally, many cosmetic dentists in Raleigh show off their best before and after photos. This is a good way to find out their skills in handiwork. But make sure that their photos are stock and using the image of their patients. Don't be shy and go one step further and ask your cosmetic dentist to provide you with a few referral patients to talk personally.
4. Complete and Exact consultation
Unfortunately, there are a few cosmetic dentists in Raleigh who provide you with the preview of the planned "smile makeovers"? This can be really helpful once you want to know how you will look like after your dental work.
Besides the advanced technologies, your cosmetic dentist should have a thorough consultation with you. This consultation is for talking about what your expectation is and what his capabilities are. Sometimes they even show educational videos to their patients to find out about the treatment process.
There are also some at-home treatments that a good cosmetic dentist will recommend in a free consultation session.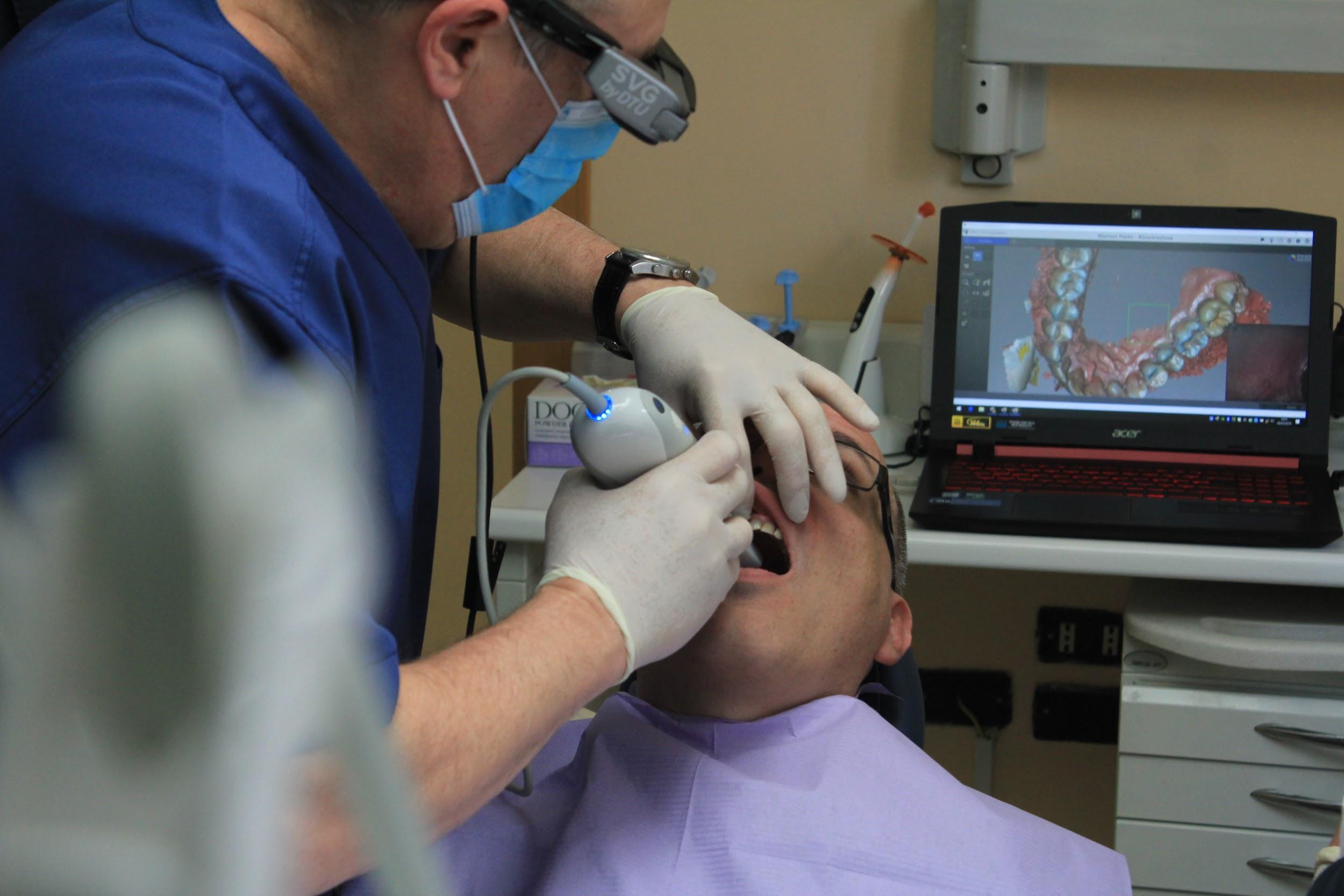 5. Time and scheduling
Sometimes, cosmetic dentistry requires to have longer visits especially for "makeover smile" plans. So, it's essential that check their working hours and find out whether they schedule after-hours appointments or not. This becomes more important if you are too busy with other things and need urgent dentistry.
6. Price and Payment Options
Generally, cosmetic dentistry costs you more than general dentistry, and insurance does not cover some cosmetic smile enhancements. So, you want to work with a cosmetic dentist who offers different payment options and accepts credit cards.
Remember that the best cosmetic dentist in Raleigh, NC, is not the cheapest one but It should be the most affordable one. You should make sure about the quality of work and equipment that your dentist uses. Then compare the prices and choose the most cost-effective one.
In this case, while many dental clinics are committed to giving you specialized care at a reasonable fee, there are a few cosmetic dentists in Raleigh that offer a membership plan. With discount plans, you will save at least 50%, depending on your particular needs.
Final Words
There is no doubt that dental care is part of our lives. But regardless of the shape of the economy, dental services will always be extremely expensive, especially if they are cosmetic services. Therefore, many choose the cheapest cosmetic dentist without considering other factors like the dentist's education or staff behaviour. Ultimately, we hope this article helps you find your best cosmetic dentist in Raleigh, NC.
---